Blues at Bridgetown 2024 - 8th - 10th November
C.W. Stoneking
Returning to WA with his Primitive Horn Orchestra with his slew of awards, C.W. Stoneking has been praised as a 'masterpiece', spending years touring Australia and overseas.
Roshani
She developed her one-woman live show while living in her van, busking on the streets and travelling wherever the wind took her.  A genre blurring artist ROSHANI moves seamlessly between blues powerhouse, soul drenched torch singer, folk balladeer to electro house diva.
Mitch Santiago
Mitch Santiago is a is a self-taught 17-year-old multi-instrumentalist from Perth. Mitch has released a series of songs amassing over 4 million streams including that of his new single.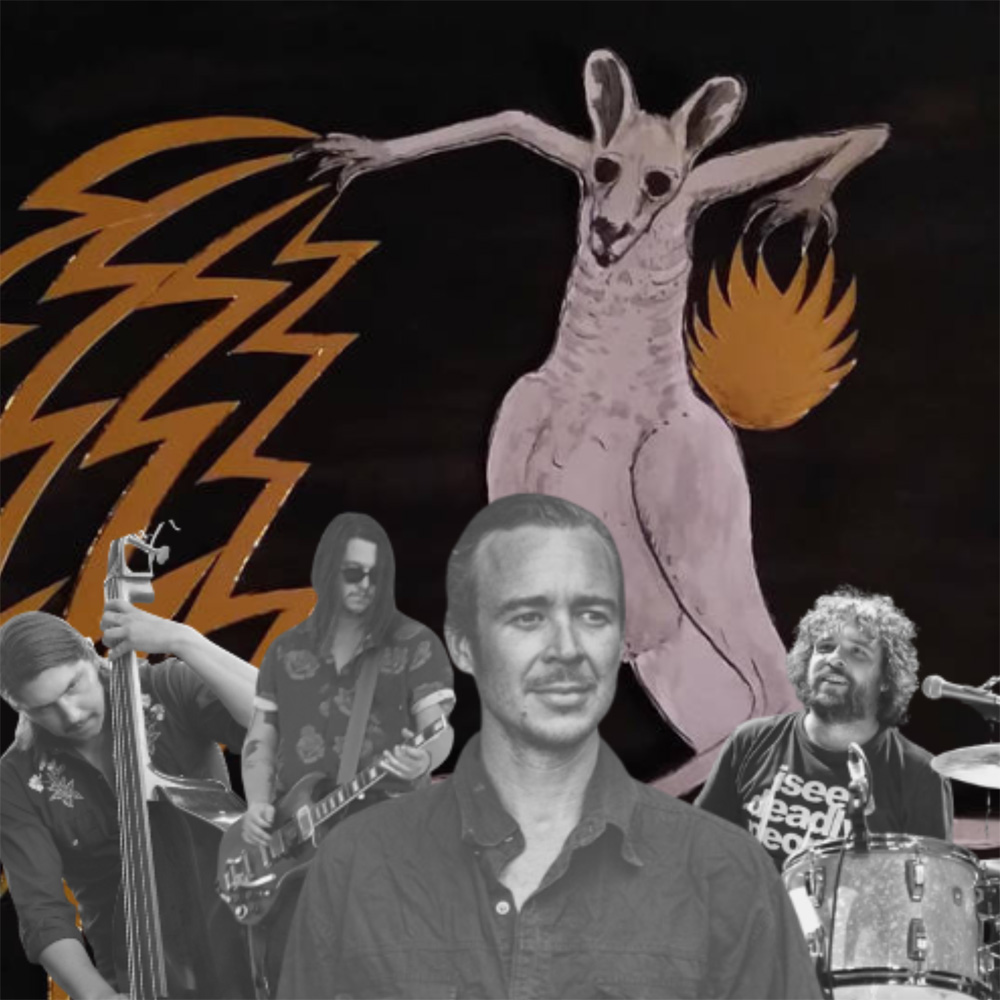 Kangaroos with Machine Guns
New band Kangaroos with Machine Guns is a pretty wild ride through the desert, through the cities and way out into outer space.  Sounding something like the lovechild of Hank Williams and the Bad Seeds.  Comprising country-blues crooner poet Archer, Luke Dux,  Ryan Duxand Todd Pickett. 
Minnie Marks
Minnie Marks is not just some blazingly electrified guitar playing freak of nature. She is also a rare and triple threat: Singer, songwriter and multi-instrumentalist. You've been warned. This absolute powerhouse is ready for any battlefield, be it a festival audience or a bar room packed like a can of sardines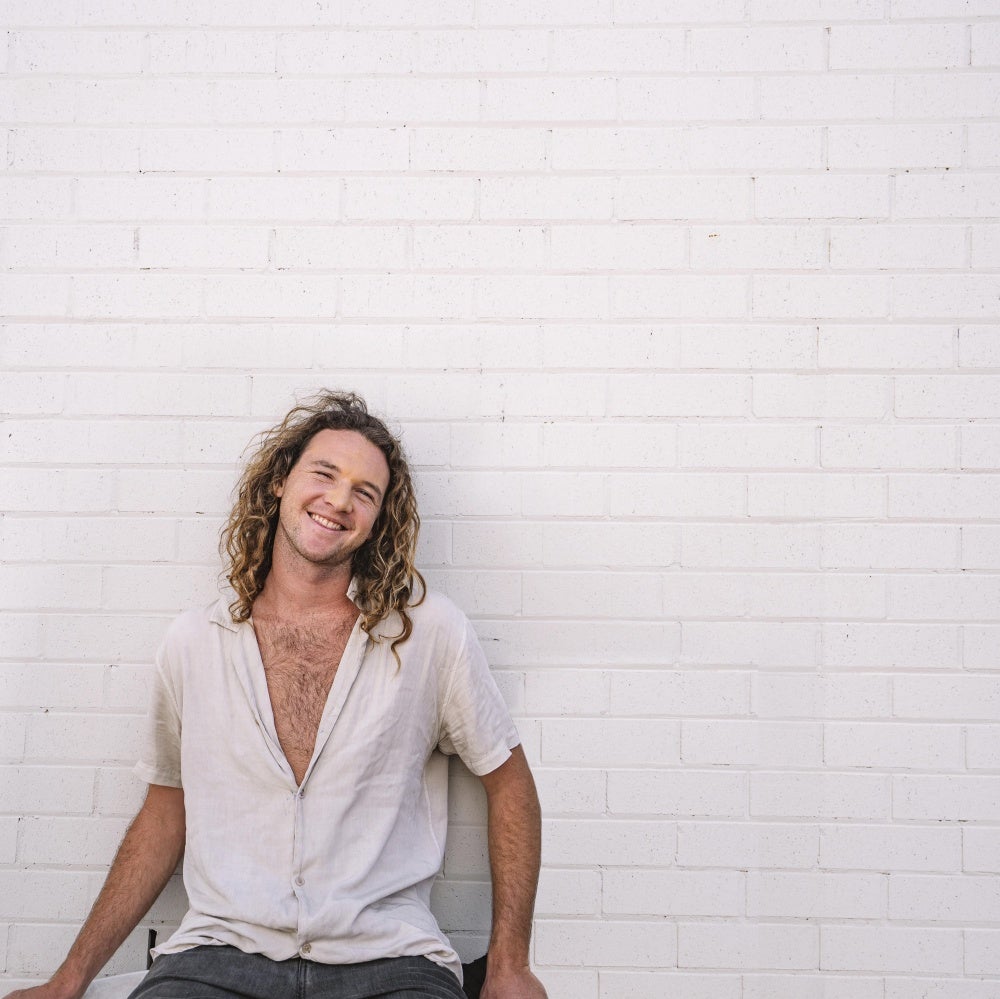 Jack Botts
A breath of fresh air in the Australian music industry. A singer/songwriter from Brisbane who creates a brand of surf-folk drenched in depth and substance, Jack's sound is perfect for bringing those coastal road trip vibes to life.
Frank Sultana
Frank Sultana is a modern-day Australian bluesman. Dripping with a pre-WW2 mojo, dark, dirty guitar tones and a voice that has the grit and soul of the characters and places he writes and sings about.
Little Quirks
Little Quirks humble beginnings quickly evolved into a fully-fledged teenage touring band, the trio discovering a knack for effortless folk-pop songwriting that unashamedly brings catchy melodies and pounding rhythms to the fore.
Grant Haua & The Soul Decree
Accompanied by WA's own The Soul Decree: John Wilson on Bass Guitar, Marcus Tromp on Drums and the captivating support vocals of Elise Lux. This 'Salt of the Earth' humble guy leaves nothing behind on stage after every performance. Grant Haua delivers diversity in Soul and Blues/Rock like no other, from acoustic ballads to grinding foot stomping make ya heels burn music.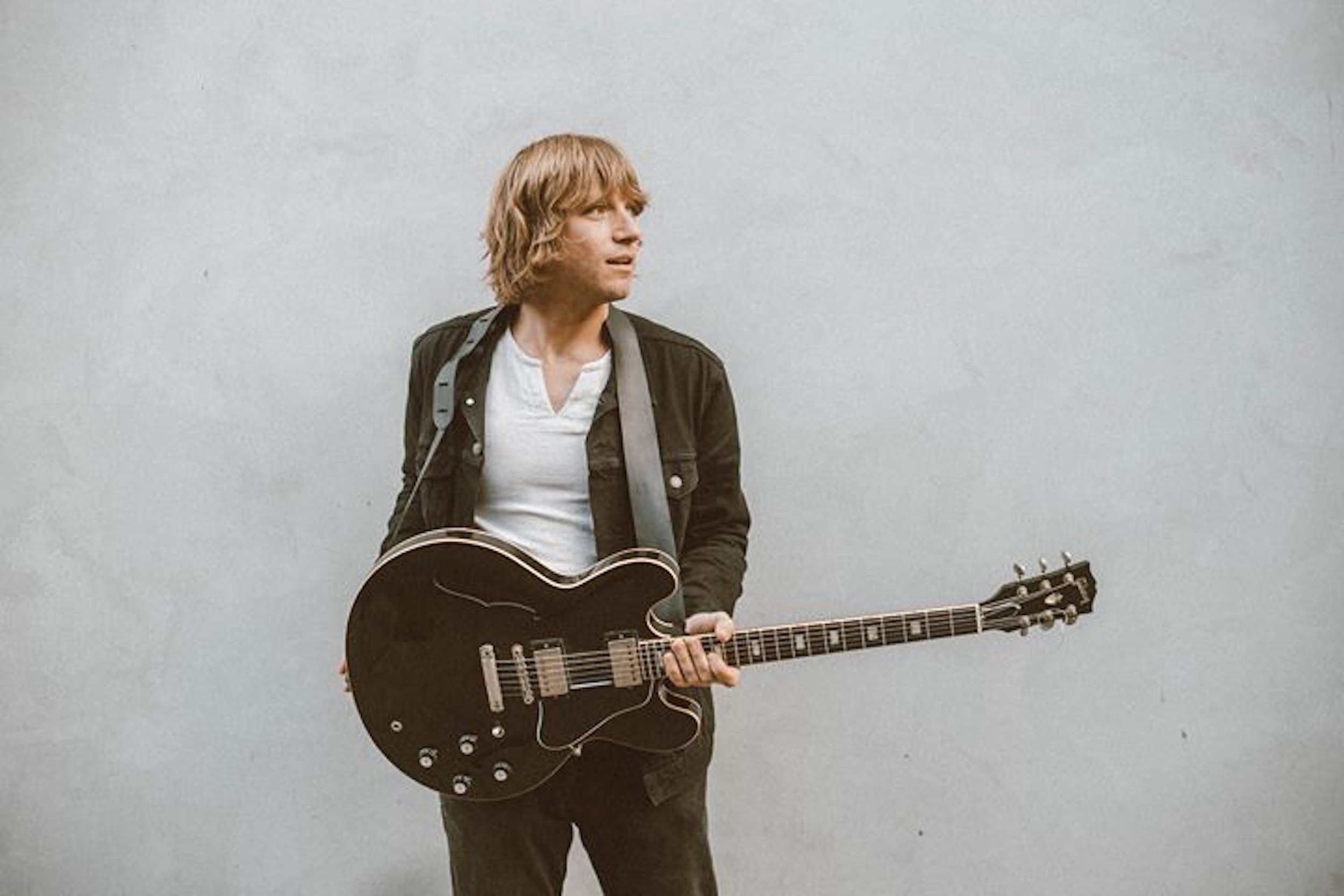 Jesse Redwing
Jesse Redwing has honed his chops in smoky juke joints all over the world for damn near two decades now. On top of touring Europe and the US with the Jesse Redwing Band, Jesse's honest, down-to-earth playing is guaranteed to fill your cup with his contemporary take on the timeless soulful sounds of the blues legends.
Bondi Cigars
Rarely has an Australian band received as much consistent and widespread acclaim from critics and music fans alike as the Bondi Cigars. With half a dozen albums under their belt already, and over a dozen years of constant touring, this award-winning quartet have well and truly worked their way into Australia's musical heart.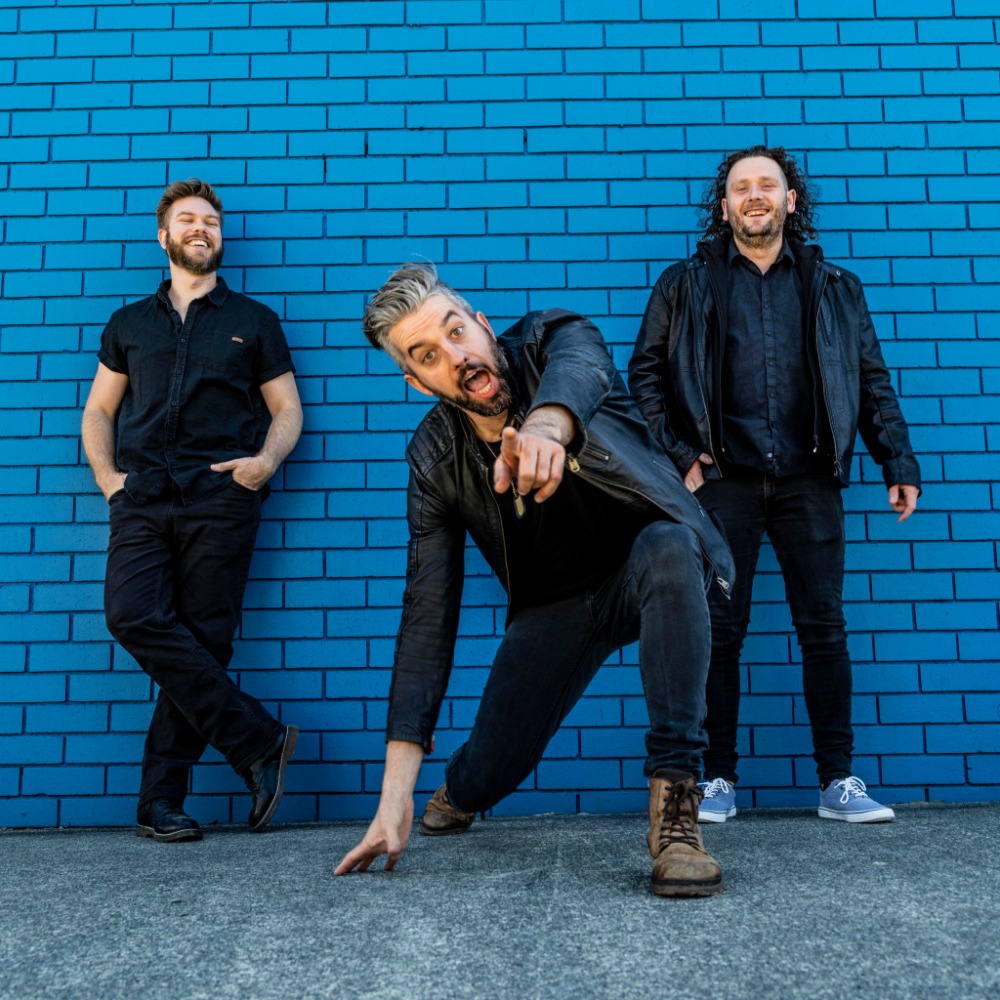 19-Twenty
Sweet Talk are renowned for their high-energy live shows readily whipping unsuspecting punters into frenzied states of boogie and unabashed song at the drop of a hat. 
Boox Kid
Fremantle singer-songwriter and producer Boox Kid is a proud Noongar man delivering unique electro-pop. He's a cross-genre performer, starring as Wardong in WA Opera's Koolbardi Wer Wardong, written by Gina Williams and Guy Ghouse and sung entirely in Noongar language.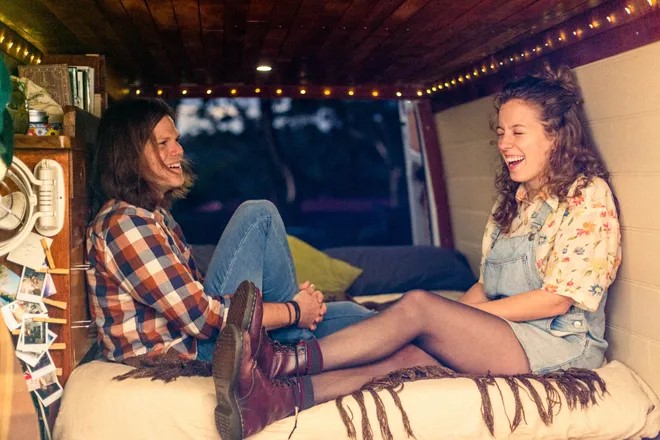 Sunday Lemonade
Nomadic duo Sunday Lemonade traverse the spectrum from heartfelt folk through to powerful indie rock. Their songs provide a unique standpoint exploring observations of life on the road, friendships and introspection bottled up in optimism.
Zydecats
From the start, the idea was to combine Zydeco with 'Cat' music – swing, jump blues and rockabilly, plus any other style that suited the line-up, including rock and roll, country blues, soul, R&B, Cajun and New Orleans R&B, plus a handful of Lucky's and Kent's own songs from the Dude Ranch song book.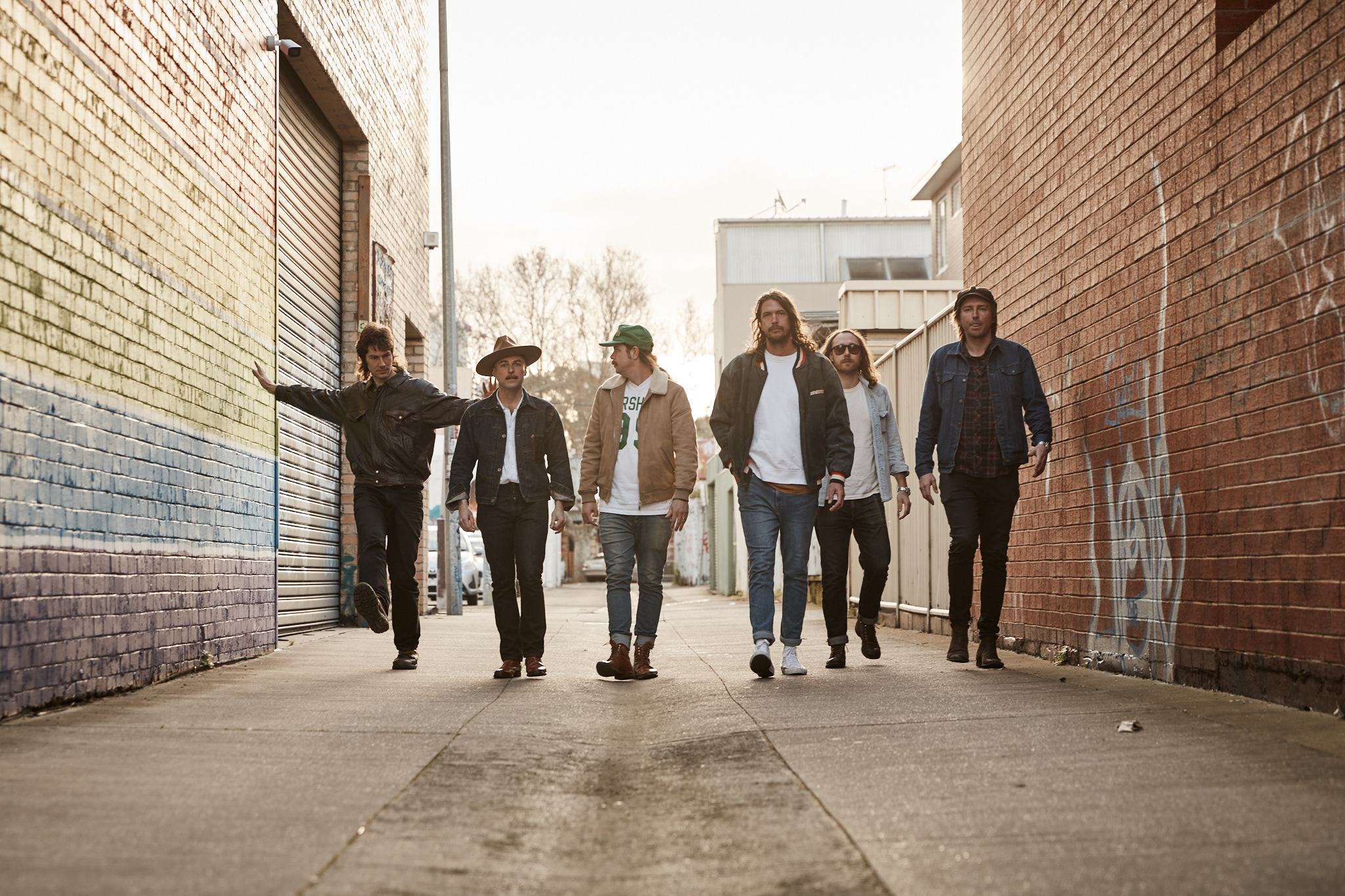 Sweet Talk
Sweet Talk are renowned for their high-energy live shows readily whipping unsuspecting punters into frenzied states of boogie and unabashed song at the drop of a hat. 
Blue Shaddy
Blue Shaddy creates a whirlpool of foot-stomping infectious energy. Taking you from a smoky, whiskey-soaked blues lounge to funky town before winding up drinking moonshine in the all-in haystack hoedown.
Wil Thomas & The Riding Light
A dusty blend of folk and rock, with a nod towards the blues, Wil Thomas is a journey man and a storyteller, a laconic troubadour and the kind of artist you yearn to have at your fireside…
Smokestack Rhino
The band's electric live show reaches new heights. Singer-guitarist Ash King is a whirlwind with resonator guitar in hand, his earthy vocals reaching from deep lows to highs, drummer Matt Berg pushes the band forward from behind the kit and bassist Shane Andison stays rock solid, holding the whole thing together with an infectious, catchy groove.
Rick Steele
Rick Steele is one of the most charismatic and amiable characters in the music business. With a set of vocal chords to match his name and countless humorous stories and observations of life, he is an evening's entertainment in his own right.
Get a taste of what's to come with some articles on Artists that have played the festival in the past.
Everything you need to have a great weekend at the Blues
Let us help you get tickets, find accommodation & enjoy this epic 3 day event
Our 2023 Sponsors & Supporters: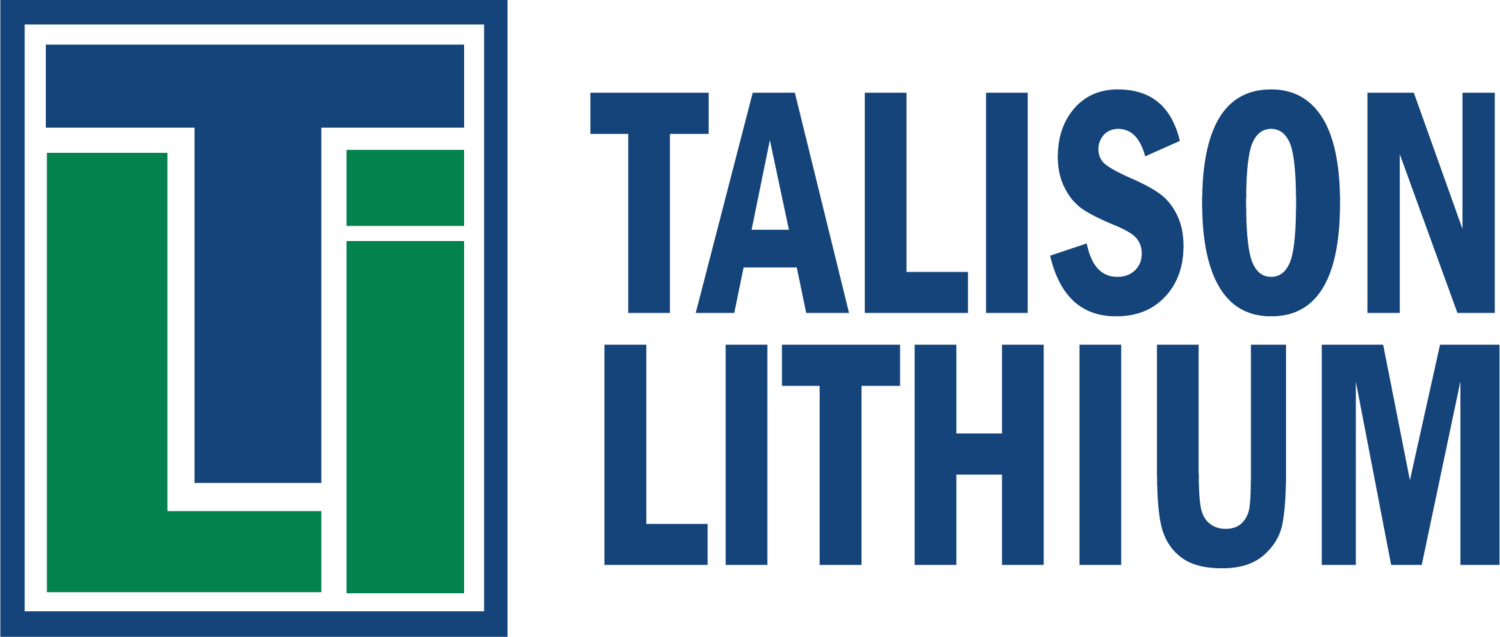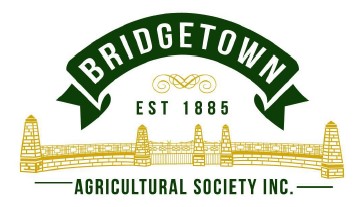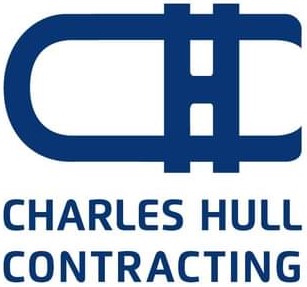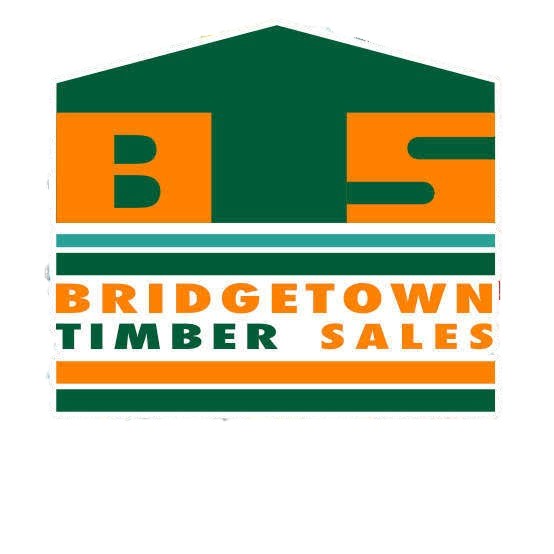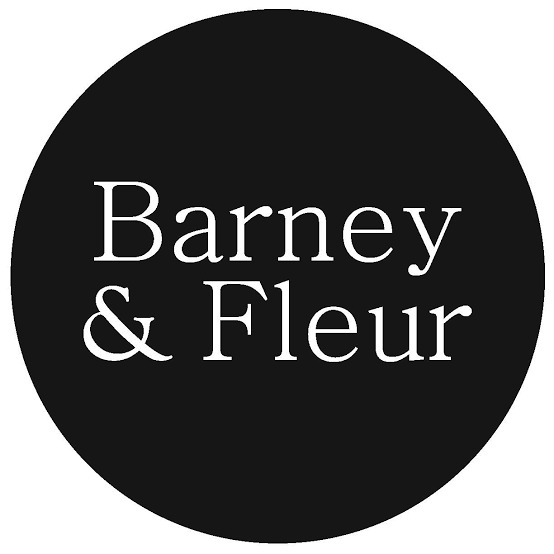 The street party in Bridgetown on the Saturday of the Blues is one of the highlights of the weekend. A huge range of vendors selling food and various wares line the main street. Entertainers and Buskers provide a variety of different experiences while roaming the various shops and stalls.